Service Work
Keeping your building running 24/7/365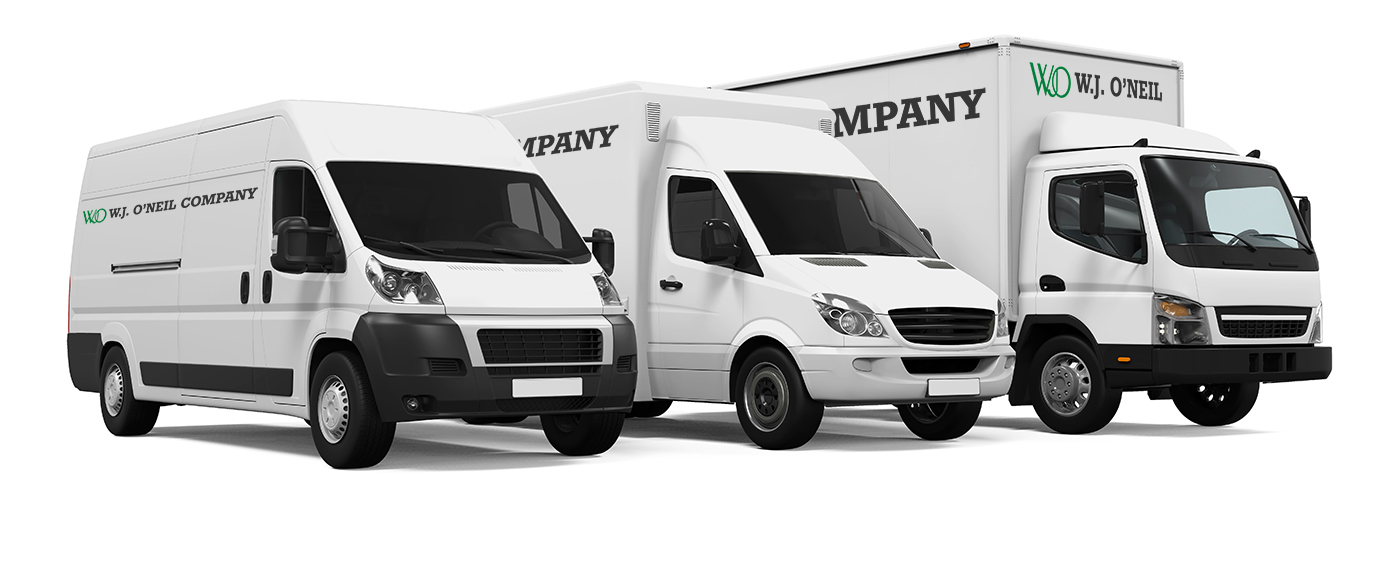 WJO Service Fleet
One of the largest in Southeastern Michigan – is your assurance of prompt, expert service.
WJO is unique in that we service this equipment, plus we install much of the equipment that we service. W.J. O'Neil Company can assist in the design and build of entire mechanical systems, boiler installations, heating and cooling equipment installations, and refrigeration installations, installations of industrial process mechanical systems, piping installations, and plumbing.
Preventive Maintenance Agreements
Full Coverage
Scheduled Maintenance
Filter Service
Tune-Ups
Predictive Maintenance
Coil Cleaning
Cooling
Heating
Industrial Refrigeration
Pumps
Data Centers
Leaks
Boilers /Burners
Chillers
Process Cooling
Cooling Towers
Air Conditioners
Data Center Climate
Control Equipment
Pumps
Furnaces
Refrigeration Systems
Air Handlers
MAU
Steam Systems
Backflows
Plumbing Fixtures
Water / Drain Piping
Water Heaters
Preventive Maintenance
Preventive Maintenance programs for all types of mechanical equipment.
Energy
Total Energy Management programs with building automation and control systems.
Warranty
Warranty service work for new installations and full support capabilities to the life of a customer's mechanical system. We warranty anything with a dead pulse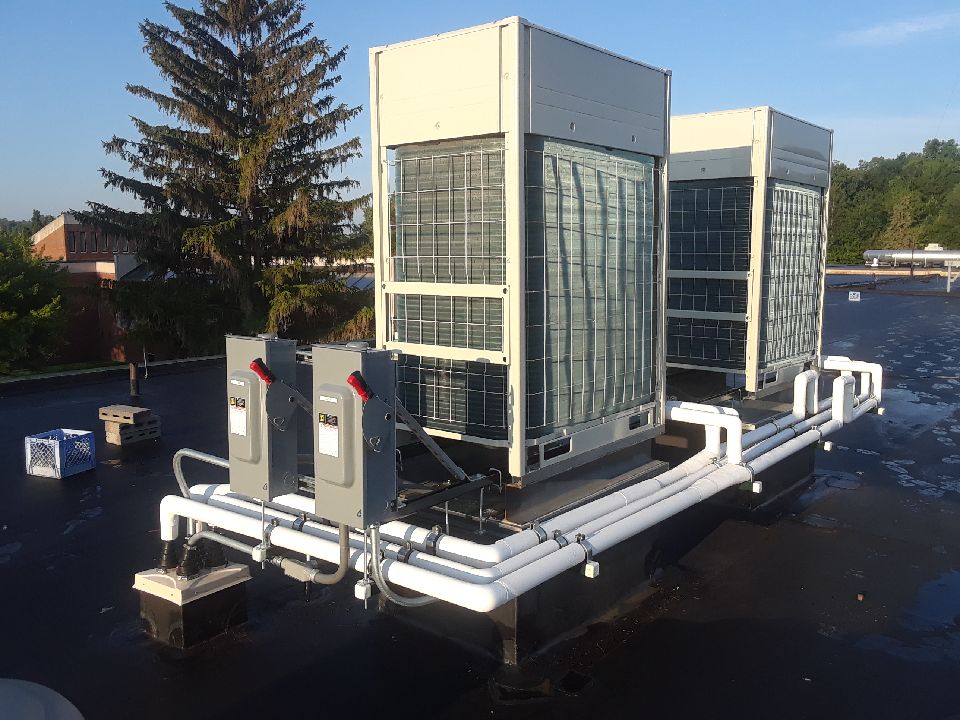 WJO Technicians
Keep the vital equipment in your building running at maximum efficiency 24/7/365.
Regular service also extends the life cycle of your product or system. The proactive and corrective maintenance of our service technicians maximizes your investment, and when the mechanical service in your building operates efficiently, you save money because it conserves natural resources.
WJO Visual Intelligence
Modern Service Reporting For a Better Customer Experience
WJO's cloud-based Visual Intelligence platform leverages photos and videos to seamlessly provide both technicians and facility managers an easy-to-digest overview of maintenance status, repairs, and recommendations.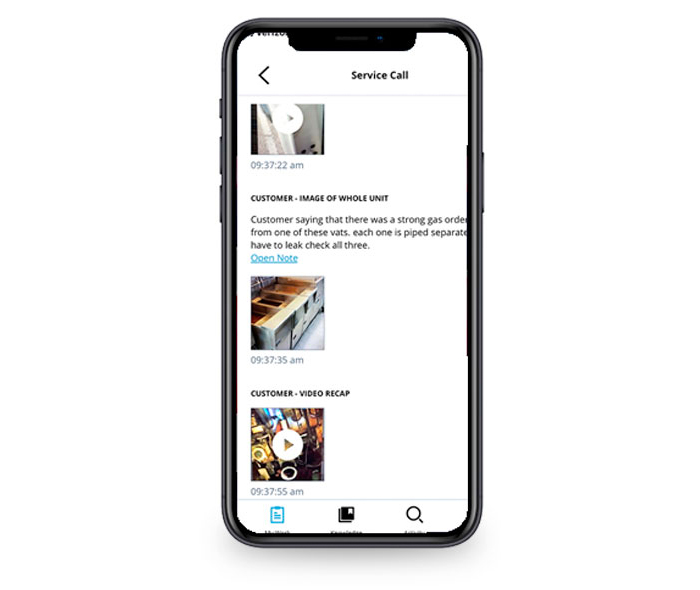 Dependable 24-Hour Service
Our 24-hour emergency service means we're always there for you, day or night. That means no downtime costs because of faulty equipment and lack of maintenance. Plus, our emergency service gives you peace of mind knowing that our technicians can handle any mechanical problems, anytime.
LEED Certifcation
Our highly skilled LEED Accredited Professionals know all the latest green building practices and LEED requirements and processes. LEED certification provides third-party verification that a building or community was designed and built using strategies aimed at improving performance across all the metrics that mater most.
GreenStar Designation
W.J. O'Neil is only one of only 29 contractors in the country to be honored with GreenStar designation awarded by the Mechanical Service Contractors of America (MSCA) for meeting stringent guidelines for environmental responsibility.